Not that I made everything this week but it all "debuted" this week in its respective spots.
First off I wanna show you all my LO done for the October Prompt on
Gutter Girlz
. This one was very liberating and therapeutic. If you head on over to the
Gutter Girlz
blog you can see that this month's prompt can be taken in a TON of ways! Here is mine:
For a little lighter fare, we've got all three challenges up for the week over at Design Dollies! My homies, Leah (Trixie and I LURV calling her) and Adina, have thrown down the gauntlet again and have brought forth the awesomeness! LOL I have brought somethin to the table but I think I paled in comparison!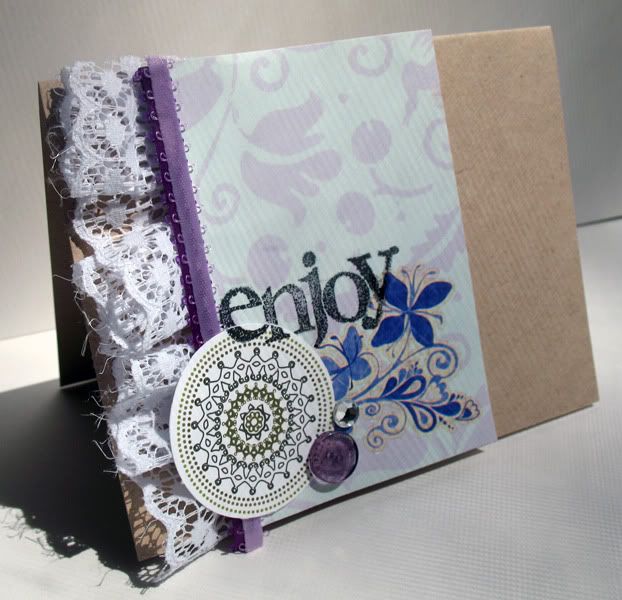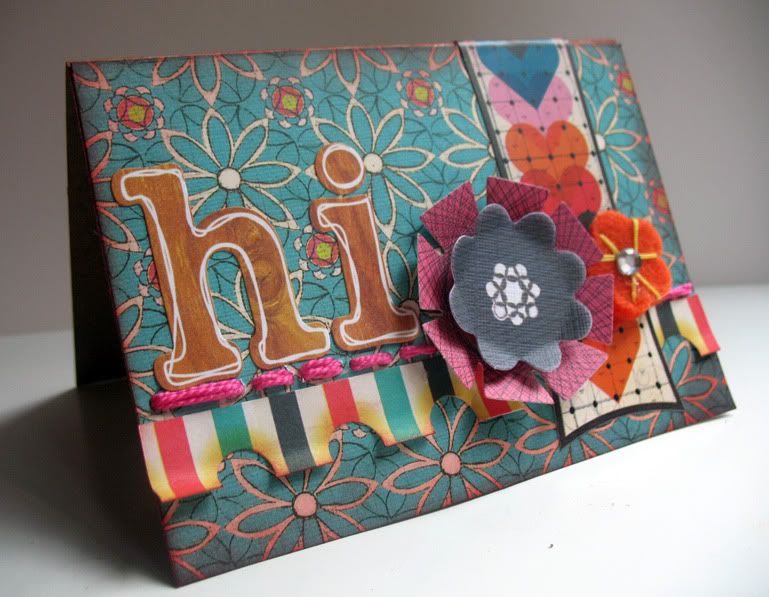 Though I do have to admit that my Hi card is one of my favs EVER! LOL! I can't wait to get my craft on today! DD is sick so can't go to school today so its a home day. Which means I have time to scrap! I also have been wanting to do a revamp on my blog (yes again LOL) and might get started on that as well 🙂 We should be getting a new boss on Monday so maybe things can get back to some sort of normalcy. That is my hope at least!!!
TFL Lovies!!!