I totally LOVE Halloween!!! I used to love getting dressed up (especially the scary make up!) but now really enjoy getting the kids dressed up! 🙂 Esme had her Halloween/Harvest Party at preschool yesterday so as we were getting her costume all put together I managed to get a couple preview pics 🙂
Isn't she just SOOOO cute??!! Love her! Can you tell she's been sick? Poor Esme! She totally loves her butterfly wings. She can reach back and grab them then flapflapflap'em. Except the tutu everything is from the resale store 🙂 So awesome!!!
That is one thing that came together this week amidst alot of things that didn't 😛 oh well. Hopefully things will turn out well. FINGERS CROSSED!
Here is my scrapiness for the week from over at
Design Dollies
. If you haven't gone over and checked it out you SOOOO NEED TO! Monday starts a new month of challenges so stop on by!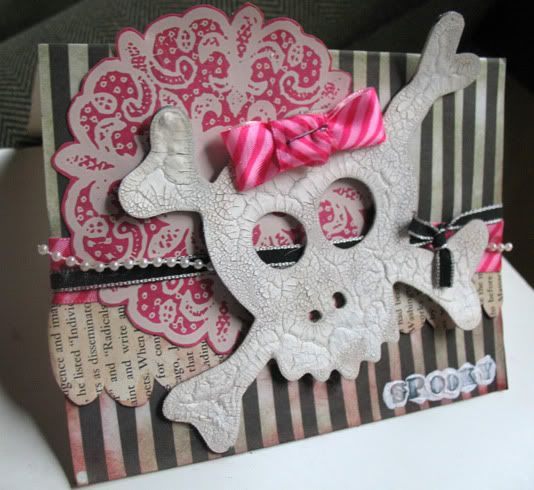 Ok…. I just LOVE the way that card turned out! Very fun!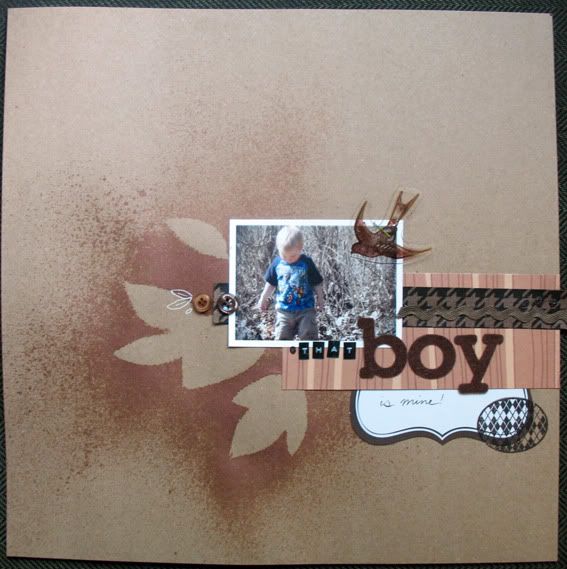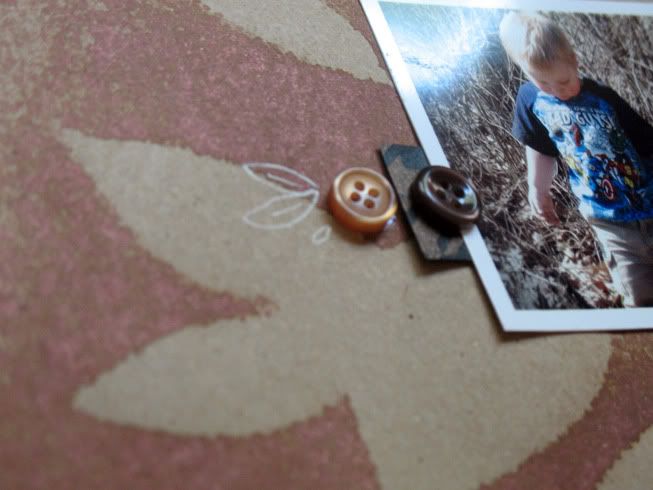 I dig my mono-brown LO too 🙂 I also posted a sketch for our Thursday challenge but I seem to have LOST my LO. I remember doing it. It was night so I couldn't get a good pic and now I can't find it.

That's the way this whole week has gone. Here's to hopin next week is better!!!
HUGS LOVIES!