2 days left of my vaca! Its been an odd one with alot of running around and with DH still working its just been weird. Not to mention DH broke the batter pack for my laptop (thanks dear) then the new one he ordered me came and they had shipped the wrong one…. well… I'm feelin a lil out of touch with everyone LOL. Not to mention when I try and use his comp he give me a dirty look that I don't think he realizes he's giving me.
*sigh*
On a good note, my birthday is Monday and DH is taking me to see Zombieland!!! WOOT! Excited! And we are finally getting a second vehicle so my running will take less time (2 weeks! just waiting for the check in the mail!). Its a mini van. I'm feeling old b/c of that but I'm pretty geeked! No being stuck at home! or having to run others to work so I can have a car on school days 😛 YAY! Apparently I am finally growing up at almost 28 LOL. I am even getting a purse! My first since…. freshmen in HS? I think. Well in at least 10 years. I've had 3 in my life, all stolen. But since I don't live with my brothers anymore I'm thinkin this one might have a chance. I am ordering it thru
LittleOddForest
. They have an etsy store and a regular .com . She is going to send me samples to make a custom bag like this one…
I should have it by Thanksgiving 🙂 Isn't it TOO STINKIN CUTE???
Also I finally put the streaks of color in my hair that I've been wanting 🙂 You'll have to excuse the crappy pic as I only got a couple in before the batteries on my camera took a dump. Better ones to come later 🙂
I LOVE IT! Its on both sides 🙂
More goodies…. I started a diet last week and lost 7lbs! WOOT! Now I'm on phase two of the diet I'm having trouble eating as much as they want me to. Did you know not eating enough can make you fat? CRAZY! Take it from me. I really never ate so it was all stored up 😛 The oddest thing. So its a great start 🙂 Want more? My douchey boss got canned on Wednesday! YAY! Lots of work to go back to but at least everyone will be happier!
Last but not least, the new Challenge blog,
Design Dollies
, that I'm doing with my AMAZING Dolls Trixie (Leah) and Adina is starting off really well! I'm geeked! If I had my stupid laptop (thanks again DH) I would be more on top of it but still. GEEKED! Here is my projects from this week…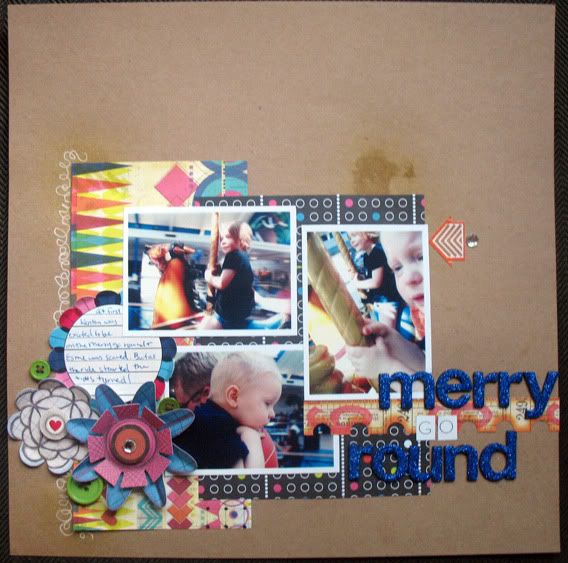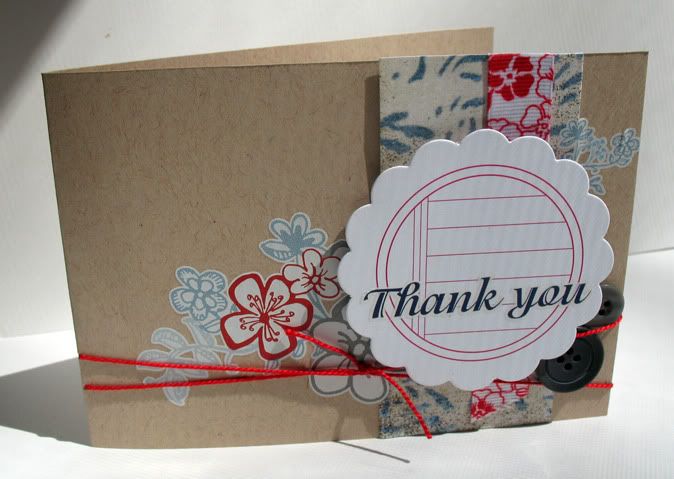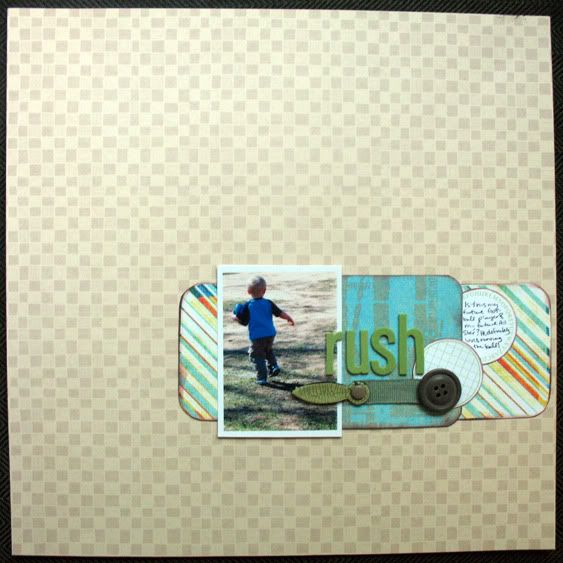 I hope you'll stop by over there and get in on our launch candy and try your hand at a project or two! Maybe by then I'll have my laptop back 🙂
TFL!