UGH! Its really hard to remember which LO's I've posted and which I haven't!!! I need to pick some more!
Well, on the home front, Esme (DD) had her first day of preschool today! YES I totally cried like a baby once we got out toward the car!!! If she had wanted me to stay I think it would have been easier but as it was she was like "UH! BYE ALREADY!" Of course not the words of a 4 year old but as she shakes me off when I tap her shoulder with a "MOMMA!!!" when I am trying to show her where to hang up her backpack… yeah I can tell she's way ready for me to leave her and go. Leaving I asked DH how long will it take me not to cry as we drop her off and he says… A MONTH.
UGH. He's pretty on with these things.
But I did manage to get some cute pics!!! So you KNOW I will have to scrap those soon!!! Only scrappers will appreciate the face that she is going to Cherry Lane so I can officially have an excuse to buy that Cherry Hill line by October Afternoon LOL!!! Like we need an excuse, right?
Anyways, if I've showed these before forgive me 🙂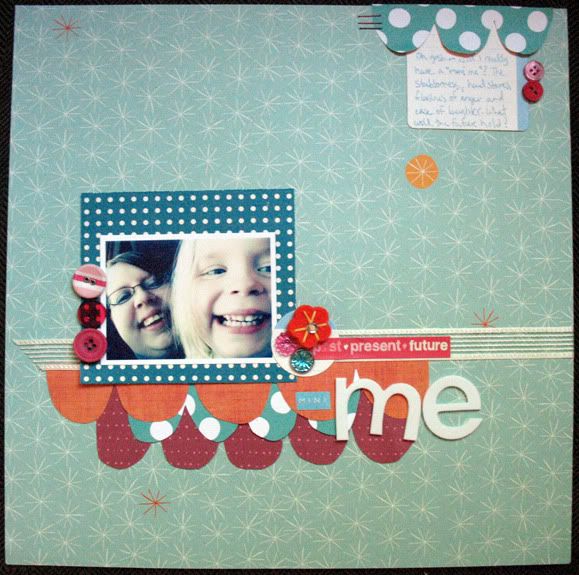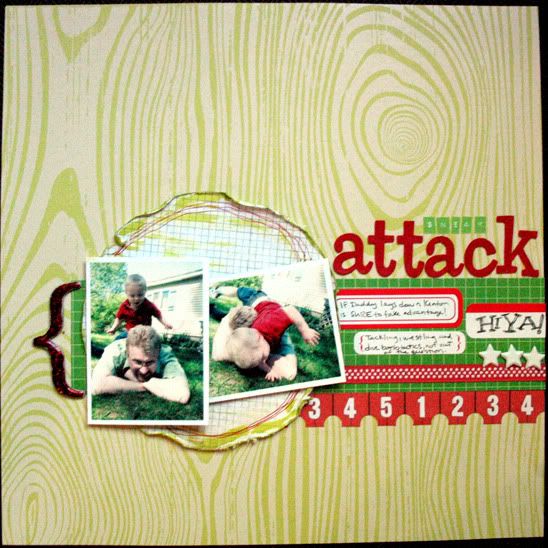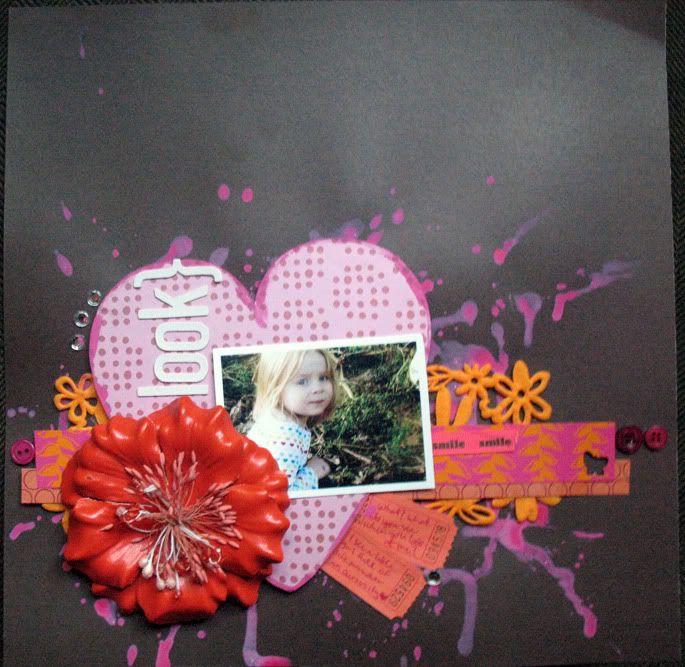 I appreciate everyone stoppin by!!! It means alot to get such nice comments from people who I so love your stuff or just have nice words! Its wondrous! 🙂 TFL!